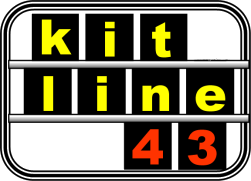 A Kit line 43 vai passar por uma fase de profunda remodelação, pelo que a sua actividade comercial estará suspensa até ao início de Março.
Kit line 43 will pass through a phase of extensive remodeling, so his business will be suspended until beginning of March.
Kit line 43 va passer par une phase de travaux de rénovation, de sorte que leurs affaires seront suspendues jusqu'à début de Mars.